Worldwide shipping ! is your country not listed , please contact us

Verzenden geschiedt via PostNL

Wanneer u uw bestelling voor 15:00 uur plaatst en uw bestelling op voorraad is, wordt uw bestelling dezelfde werkdag nog verstuurd en de dag erop bij u thuis bezorgd.
Bestellingen, ongeacht de betaalwijze, die in het weekend (vrijdag na 15:00 uur, zaterdag en zondag) en op maandag geplaatst worden zullen op dinsdag bezorgd worden.
Nadat wij uw bestelling verwerkt hebben kunt u na enkele uren uw bestelling volgen middels de Track & Trace die via de mail is verstuurd ( Let op ! Deze mail kan in de map ongewenst staan ! )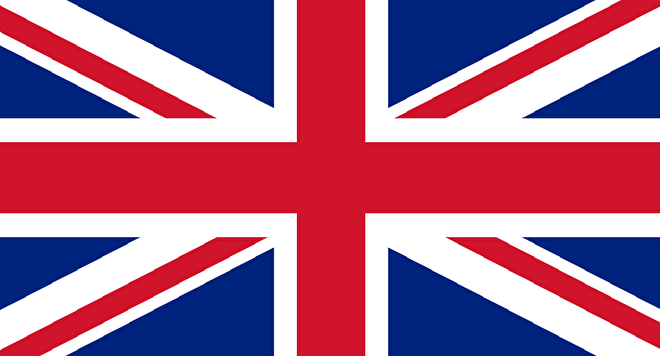 If ordered Monday till Friday before 15:00/3PM , We itend to ship the package the same day by PostNL ! Delivery may take several days to other country's !
We will ship the goods as soon as possible ! , You will receive a email after we shipped out the package, the Tracking code might be in the spam box !
Shipping cost country's :
Nederland € 3,95 - 6,95
Belgium € 7,50
Germany € 7,50
France € 13
Austria € 14
UK € 11,50


For all other country's you can find the shipping cost at the checkout, if youre country is not listed contact us !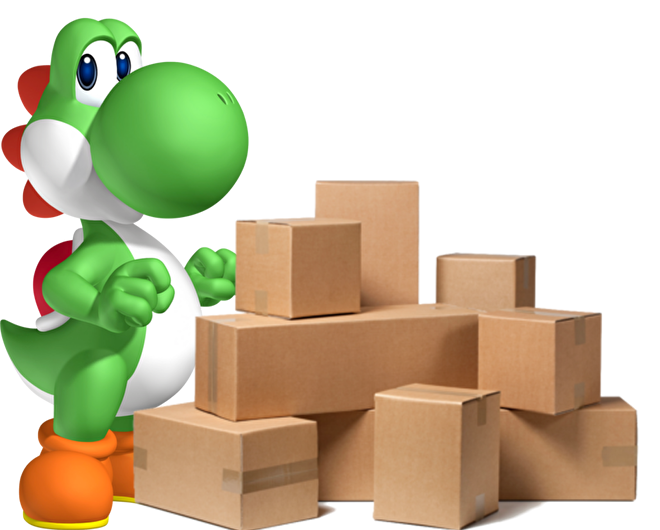 Winkelwagen
Geen artikelen in winkelwagen.
Gastenboek
09-07-2019

- al weer een bestelling gedaan, Funko Pop Protectors zijn perfect,... 

lees meer

04-07-2019

- very nice boxes,

I'll buy again

lees meer

21-06-2019

- Super goed, de Funko Pop's passen perfect, Ik kan ze... 

lees meer
Plaats een bericht
New in our shop !
Hard Cases Funko PoP